Every company is different, so we tailor our support to meet the needs – and budget – of your business.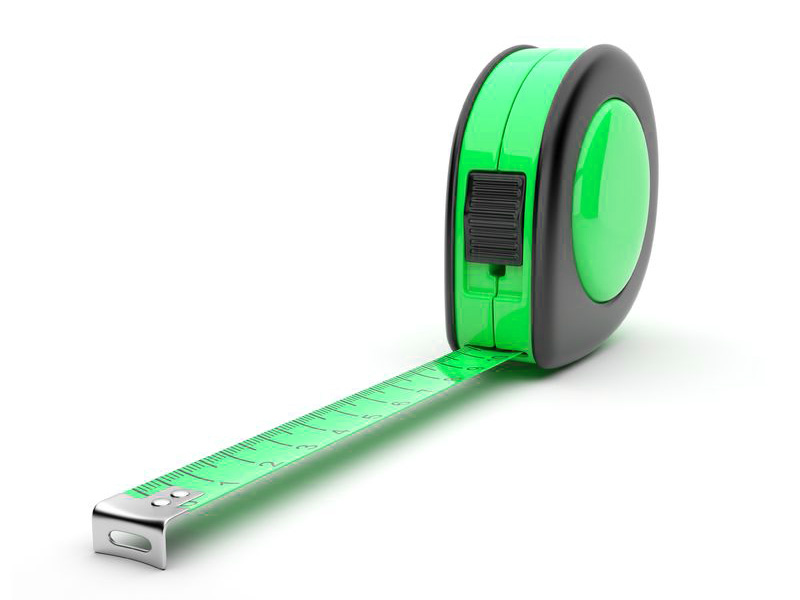 If you suffer an IT disaster or lose important files, we can help recover your data quickly and efficiently.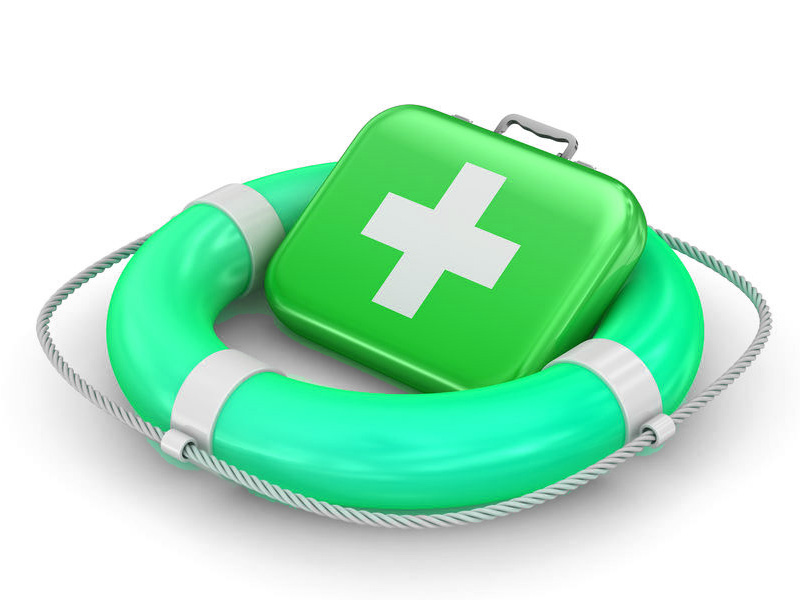 Buy a great-value, fully refurbished computer from Priority IT and help local charity, Alzheimers Support.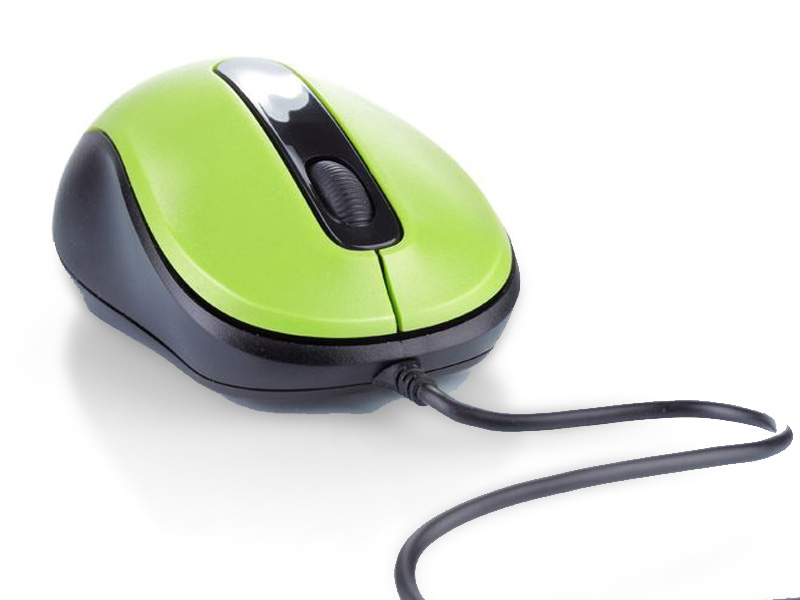 "At Walton Civil Engineering, we embrace technology to give our business an edge in a competitive sector. Priority IT have always delivered, and are continually developing our computer systems to keep us ahead of the competition."
Tim Payne, Managing Director, Walton Civil Engineering