Every company is different, so we tailor our support to meet the needs – and budget – of your business.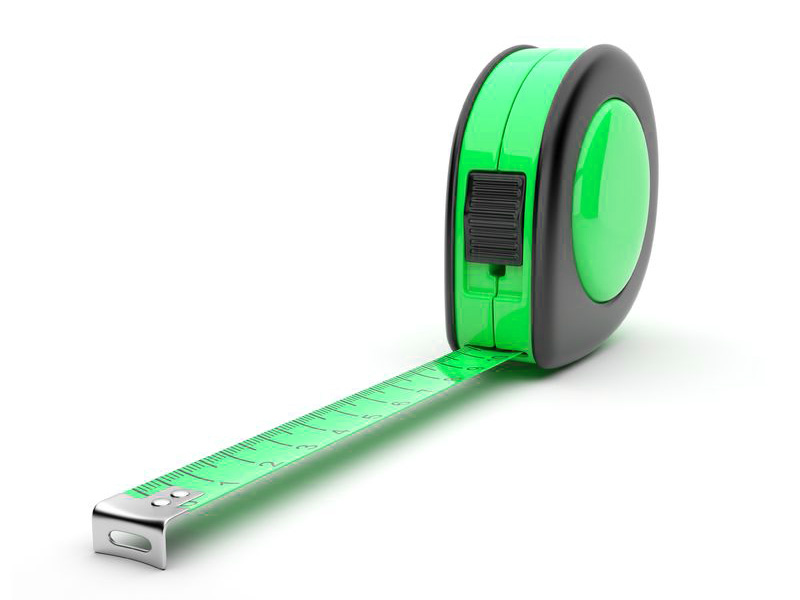 If you suffer an IT disaster or lose important files, we can help recover your data quickly and efficiently.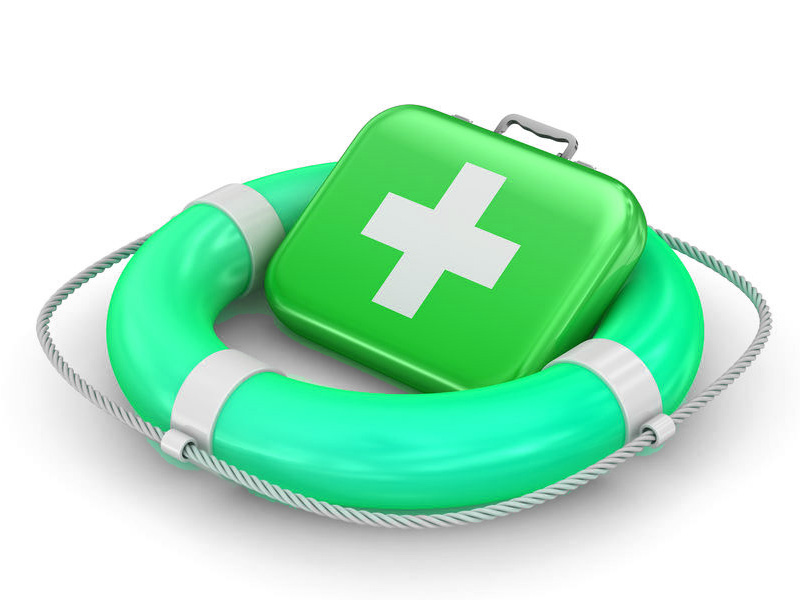 Once again, Priority IT kept the scores at the annual Brain of Bath corporate quiz, held in aid of Julian House.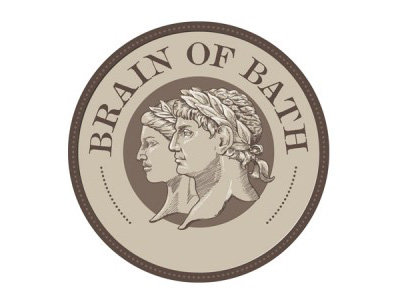 "At Walton Civil Engineering, we embrace technology to give our business an edge in a competitive sector. Priority IT have always delivered, and are continually developing our computer systems to keep us ahead of the competition."
Tim Payne, Managing Director, Walton Civil Engineering