Buy a refurbished computer and help a local charity! When we replace computers for clients, if the old ones can be refurbished, we're securely wiping and testing them, reinstalling the system software and offering them to the public in return for a donation to Alzheimers Support.
If you are interested in one of these PCs, simply get in touch with us to reserve it, make your donation via one of the links below, and then fix a time to drop by to collect it.
Your donation covers the cost of the computer and Windows Operating System. The computer does not come with keyboard, mouse or monitor. The computer will require anti-virus software – please ask when ordering if you would like Priority IT to provide a quotation for this.
Lenovo Edge E72, i3-3240 (7 available)
3.40Ghz Processor
4GB RAM
500GB SATA HDD
Windows 8.1 (upgrade to Windows 10 for £45 +VAT)
Suggested donation: £50 each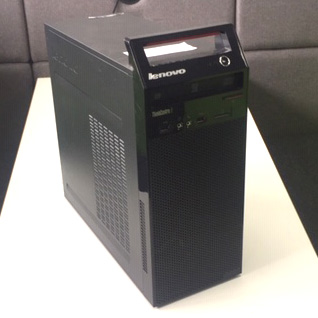 Lenovo Edge E73, i3-4130 (SOLD)
3.40Ghz Processor
4GB RAM
500GB SATA HDD
Windows 8.1 (upgrade to Windows 10 for £45 +VAT)
Suggested donation: £50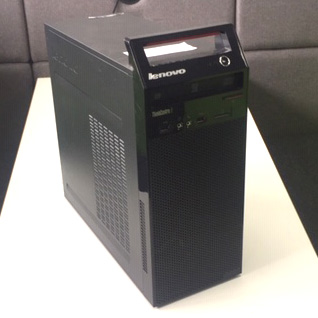 COMING SOON Lenovo PC
Suggested donation: £50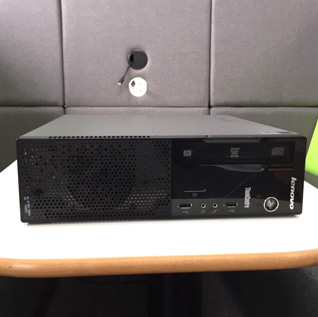 COMING SOON HP PC
Suggested donation: £50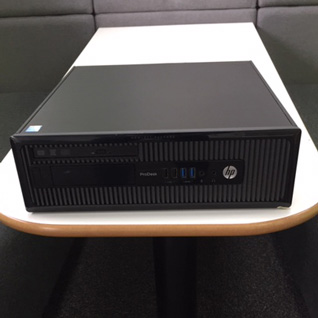 "We've been relying on Priority IT for a number of years, and they never let us down. I trust their opinion on all IT matters – and, quite frankly I don't know what we would do without them! They offer a responsive, flexible service which is very good value for money."
Emer Bolt, Business Manager, Alzheimer's Support