As soon as we started working with DEG Signal we grasped how important IT is for their business. As an extremely busy company, with staff working around the clock from various locations, they need a stable, robust and reliable IT solution they can rely on.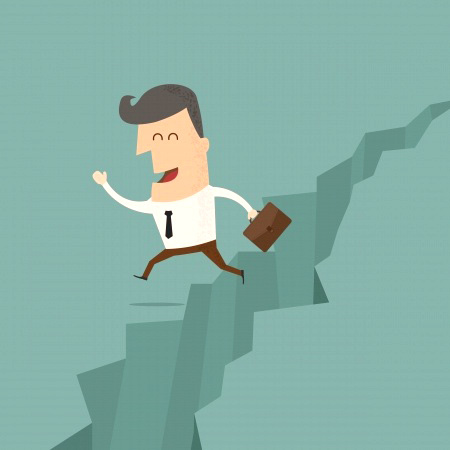 Our solution
Based in London and Warminster, they provide consultancy and design for the railway signalling industry. We've had regular meetings with DEG from the outset, to ensure their computer systems perform well, and to offer solutions and recommendations for improvement.
In our client's words…
"We've been using Priority IT since September 2013," says Doug Green, the company's Managing Director. "We'd been using another IT company but were unimpressed by their support and wanted a more professional service, so we invited three companies to pitch for our business.
"I liked Kieran immediately. I was impressed by his enthusiasm, his presentation style and his proposal. He and his team spent a day with us before the pitch, getting to know our business, talking to every member staff about their computer issues – even fixing some problems – and their proposal and price reflected their understanding of our needs. They definitely stood out. I also liked the fact that Priority IT is a local company.
"It's early days but I'm certainly impressed so far. I particularly like the formality of their ticket system, which is something you might expect from a bigger company. When we call with a problem, they log the call and the clock starts ticking. They even provide regular progress updates. It's a great way to ensure problems are sorted quickly and efficiently, and that nothing is forgotten about.
"IT support is vital to our business. System downtime reduces our productivity – and therefore our profits. Knowing that Priority IT will keep things running smoothly, and ensure our computer system adds value to our business, is worth the investment."
Doug Green, Managing Director, DEG Signal
www.degsignal.co.uk
For further insight about Windows 10, and for help and advice on all things IT, call our friendly experts on 01225 636000, or email support@priorityit.co.uk