Microsoft ended Windows XP support on 8 April 2014. If you're running Windows XP you're probably getting a message like the one below each time you log on.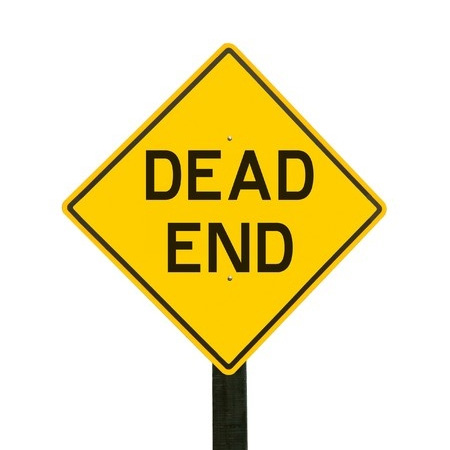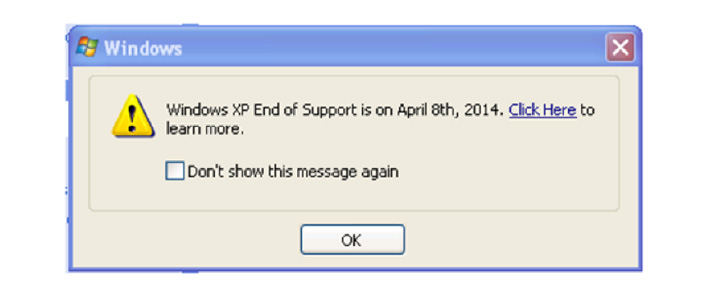 While the move doesn't mean your Windows XP computer will no longer work. It does mean that – eventually – applications such as Microsoft Office, Sage Accounts, Sage Payroll and QuickBooks will no longer be supported on Windows XP.
Most software manufacturers are supporting their current versions. Though Sage has announced that it will no longer support any updates after 8 April on Windows XP.
Though anti-virus software vendors currently continue to support Windows XP. We predict that they will also drop their support as new versions are released – leaving XP users vulnerable to viruses.
Let Priority IT help you upgrade
We will continue to provide support for computers running Windows XP as best we can – if we can fix the problem, we will.
In the longer term, we recommend that businesses running Windows XP upgrade to Windows 7 Professional. We've secured a super deal to help you do just that.
We have 25 Dell Optiplex 3020 desktop computers available for the very special price of only £345 plus VAT. It comes with Intel i3 processor, Windows 7 Professional and Dell 3-year next business day extended warranty, and is one of our preferred models.
We're always happy to visit your business to identify Windows XP machines if necessary and to discuss the impact to your business.
To find out more, or to place an order, call our friendly experts on 01225 636000 or email info@priorityit.co.uk