Time for a IT health check? Is your system running slower than usual? Could you be at risk of being hacked? Is it time for your equipment to be replaced?
We answer these questions and more to protect and keep your business running as it should.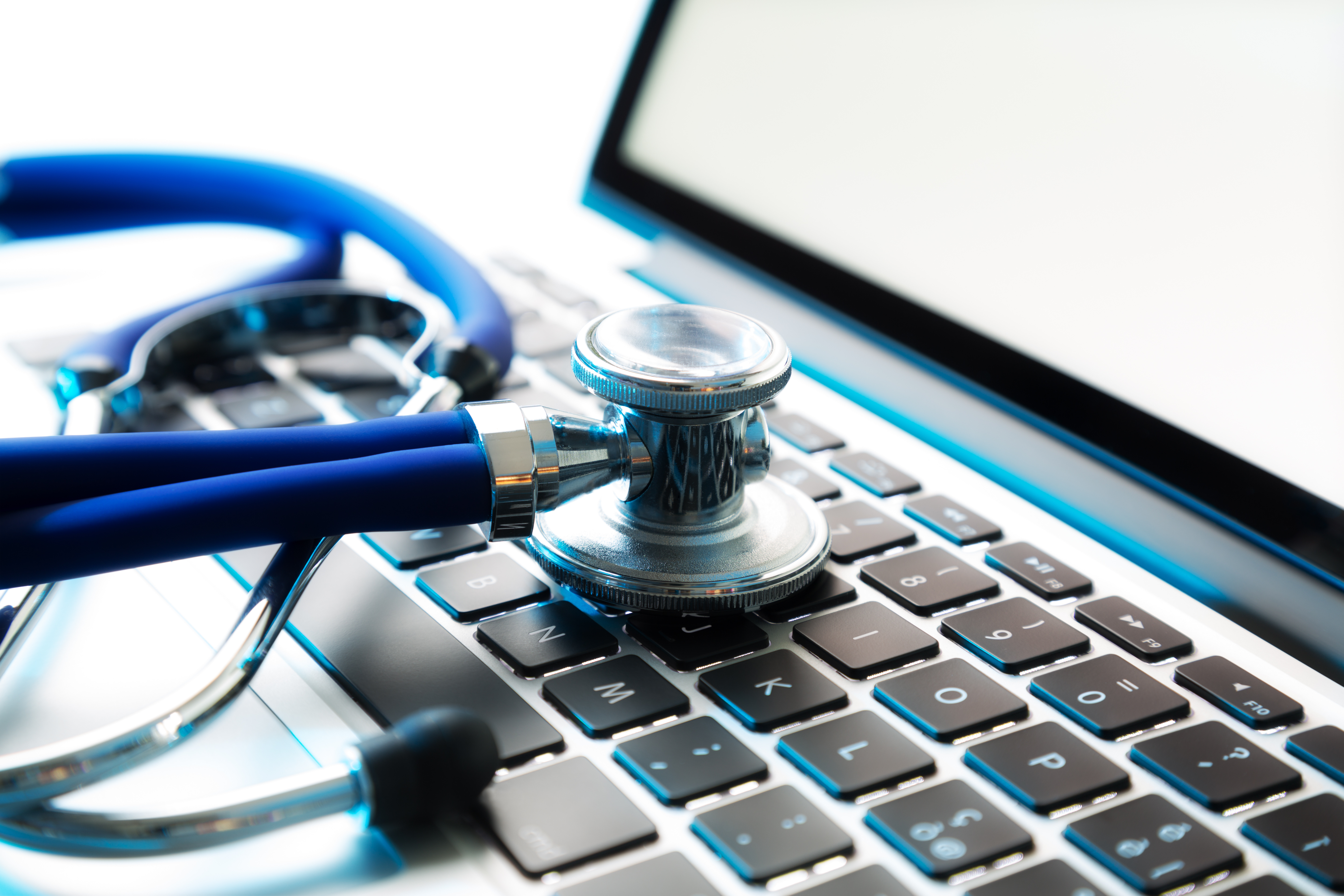 Priority It is putting your business first and helping you gain valuable insights into your IT systems. Our extensive health checks look at important issues, which include –
System and network performance,
Hardware performance (including desktop and laptop PCs, servers and printers),
Server integrity (ensuring servers are built to Microsoft best-practice standards),
System security and external vulnerability,
Business continuity (backup and restore functionality),
Your results will be returned in a comprehensive report with around fifty pages of information. However if the idea of looking over all those facts and figures is daunting or you don't have the time no need to worry! We provide a summary of our most important findings with recommendations.
So what is next?
We of course provide you with a quotation of any work that needs doing, in other words there aren't any surprises! This information will help you make important decisions about your IT system, letting you make choices about the actions to prioritise. These choices help keep your systems safe and secure, giving you and your business that peace of mind.
What is involved with a health check?
One of our friendly team members will visit you in either the morning or afternoon depending on your schedule. Although our health checks are thorough, we usually perform all checks with minimal disruption to your staff and your systems. We are based in Westbury but have clients all over Wiltshire including Swindon, Bath and Bristol, and with over a decade of experience we have worked with many sectors and different sized businesses.
To book your FREE IT health check, please call 01225 6363000 or email support@priority-it.co.uk.