A heart-warming initiative has been announced by Priority IT this week, as we begin to donate laptops to children and young people who are doing their school work at home due to the COVID-19 crisis.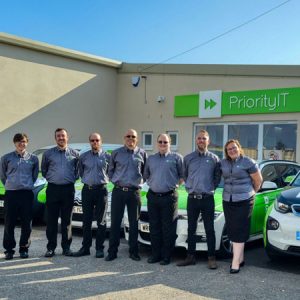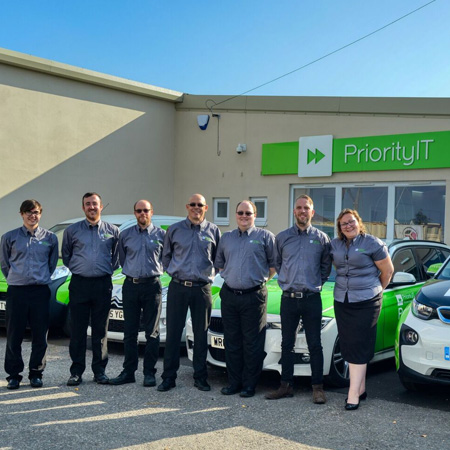 Inspired by a tweet
Careers adviser Catherine Young had reached out to the Wiltshire business community via Twitter. She was in search of laptops to help children who are being homeschooled.
Priority IT's usual stock of laptops has been loaned to local businesses having to adapt and support staff who are now working from home, which meant we were unable to meet the request from Catherine.
But our Managing Director, Kieran Thomas, was inspired by Catherine's request and is asking for anyone willing to donate a laptop they no longer need or use to contact Priority IT as soon as possible. We will refurbish the donated laptops, then gift them to young people in the county.
Kieran said: "I've got children who are all having to use IT to keep learning. Their schools use a secure website for homework to be uploaded to and also to share timetables. Having an IT expert for a dad means they're fortunate enough to have laptops to work on, so when I spoke to Catherine it got me thinking about how we could help children who aren't as fortunate."
Having a computer has become vital in the current COVID-19 crisis, but not everyone can afford to buy or borrow a machine so Priority IT's staff – many of whom are currently furloughed – will be volunteering their time to securely wipe data, refurbish and replenish any donated machines.
Un-used or un-loved, we will take whatever laptop you have and refurbish it! We will also replace parts such as the hard disk, WiFi, and power supply if necessary.  (If it's beyond repair, we will securely wipe it and recycle it.) To donate your old laptop, email info@PriorityIT.co.uk or call 01225 636000.