One of our clients had been using clipboards to send work schedules to their staff. They asked us to create an emailer system to help them save paper and increase efficiency.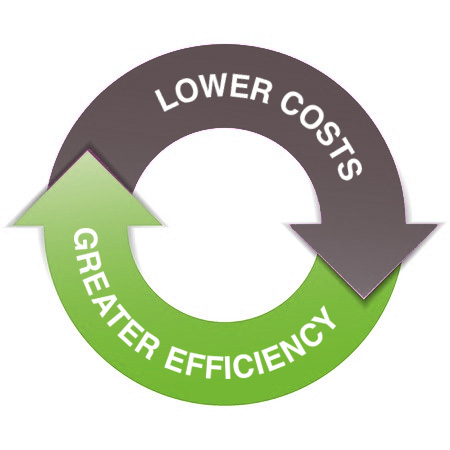 After initial discussions with the client, we developed a simple solution to streamline their workflow. The new, automated system distributes work via email. It knows what to send when to send it, and who to send it to.
As well as saving money on paper and printing, the emailer system has saved the business both time and travel costs by enabling staff to go straight to their jobs rather than calling by the office each day. Therefore increasing the efficiency of the team.
Further cost savings have been achieved by emailing information to supervisors and purchase orders to suppliers, rather than relying on fax.
Cost savings are still being calculated, but initial feedback from the client has been very positive.